"Insanity is doing the same thing over again and expecting different results "
Albert Einstein
Maverick Planet can provide you brand, business model, communication and behaviour repositioning. Same universe, different view.
About us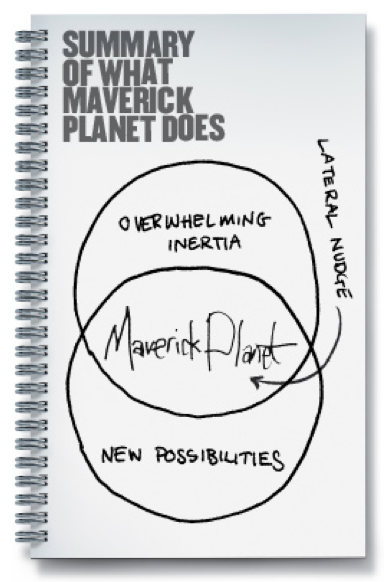 About Maverick Planet
When Maverick Planet set up a over a decade ago as a Facilitated Strategic Change Consultancy – the common reply was "what on earth is that?'.
Google was the first company who hired us. Now pop "Head of Transformation" into Google and you get 316,000,000 results. Our projects have got more interesting and weirder. We've done strategies for elections, repositioned 3 businesses who were then sold, got remarkably knowledgeable about the barriers to legalising cannabis, got more kids to read, and ran one omnichannel change project that delivered over $40m to the bottom line (with no redundancies). We've done research with over 50,000 people in 26 different countries in the last 2 years. As the excuse "we've been busy" doesn't cut it – when you are supposed to specialise in change – we thought we should re-build our website too. Apologies for this temporary site, but we remain as active as ever.
Brand, business model, communication and behaviour repositioning
Training and workshops in developing skills in facilitation and change
Research design, build and evaluation
Strategic digital project build and consultancy
Partnership facilitation, ideation and integration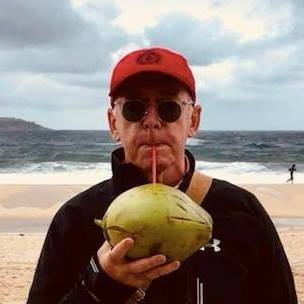 Mark Palmer
Mark Palmer was originally a mathematics and physics student. He went on to become a professionally qualified market researcher and marketer, running his own NPD research consultancy working for clients like P & G. Prior to setting up Maverick Planet, Mark was Executive Head of Strategy at some of the UK's most highly regarded creative and strategic agencies: WCRS, BMP & OMD. As a planner he won both the IPA and Media Week Awards Grand Prix. He was regularly nominated in Campaign's top 10 media thinkers and the planner in Campaign Magazine's 'Fantasy Agency for the Century'.
Mark is a higher level Myers Briggs practitioner and an expert facilitator in the areas of change in brands, media, marketing and communication. Mark guest lectures on facilitation and critical thinking techniques at Henley Business School, the School of Communication Arts, the Danish DNCC, London Business School and The University of London. Mark is also part of the Pimento virtual agency network, an executive advisor of INV Digital Production and co-owner of social media start-up Social Junction.
Testimonials
What people are saying about us
Jo Willacy
Commercial Director, Eurotunnel
"Working with Mark Palmer is so refreshing, and reminds me that work can be both challenging and fun. Mark has such a depth of experience and ability to quickly understand business issues that he can suggest insightful and often very creative solutions."
Simon Oldfield
Sales & Marketing Director, Vauxhall
"Maverick Planet brings boundless energy, clarity and insight to any topic and is not constrained by traditional or narrow definitions. A powerful change agent, communicating ideas and plans within the context of sound commercial principles and not afraid to 'tell it how it is' to the highest levels in organisations in language that they find both refreshing and appealing."
Mark Howe
Managing Director, Google EMEA
"I have worked with Mark Palmer & Maverick Planet for 10 years & over that time he has shown a great understanding of Google's business & that of the market we operate in. The resulting work has helped us shape our commercial thinking & our customer service behaviour & strategy. I highly recommend him as an advocate for change in a digital world."
Richard Hartell
Global President of Transformation,
Publicis Media

"There are not many people who can say you have worked with in your career who have the status of guru, but Mark is one of them. He has the intellect and experience of a veteran combined with the creativity and curiosity of a child – a really potent mix. I've worked with him on several projects which he approached in very different ways, but always with the same outcome – a creative and challenging perspective. I would recommend Mark to work on any project."
Paul Goode
SVP Strategic Partnerships, Comscore
"Hugely passionate and informed about all things media. Impatient at the inefficiencies that still exist and can articulate a clear path to fix them. Has repeatedly given me insight into the bigger picture in a way that has help to drive my immediate decisions. Without doubt, one of the good guys."
Declan Moore
Chief Executive, National Geographic
"Maverick Planet is at the forefront of emerging marketing and content delivery platforms and can not only articulate what the vision could/should be, but also the tactical steps to achieve it, and the milestones to be laid down for monitoring progress. It is able to challenge conventional thinking, so prevalent in many major corporations, and secure buy in from all stakeholders. No hesitation in recommending their services."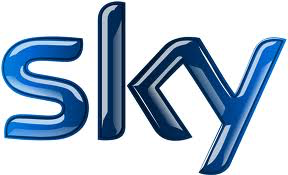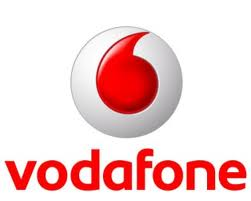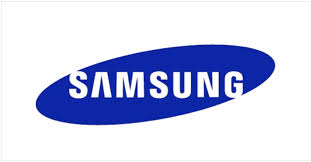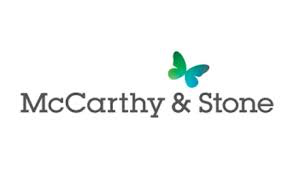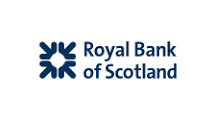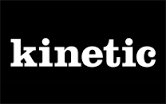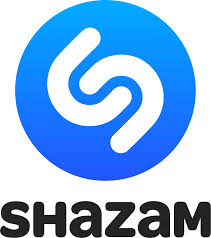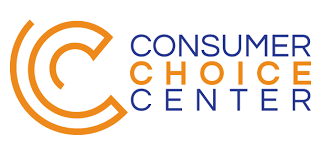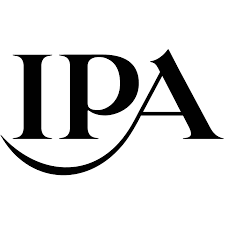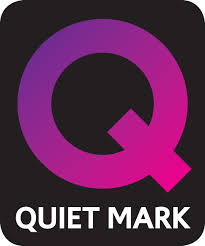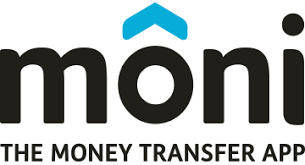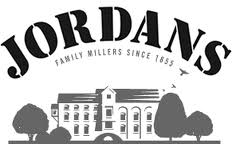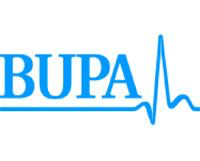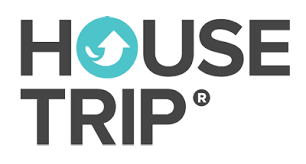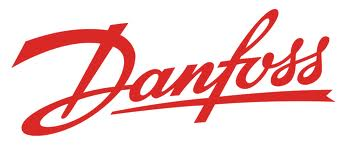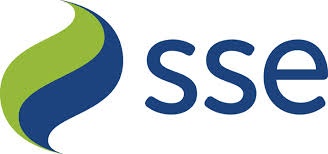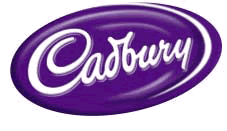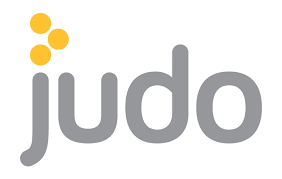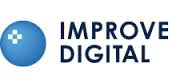 Where we are
London House
3 Baltic Street East
London EC1Y 0UJ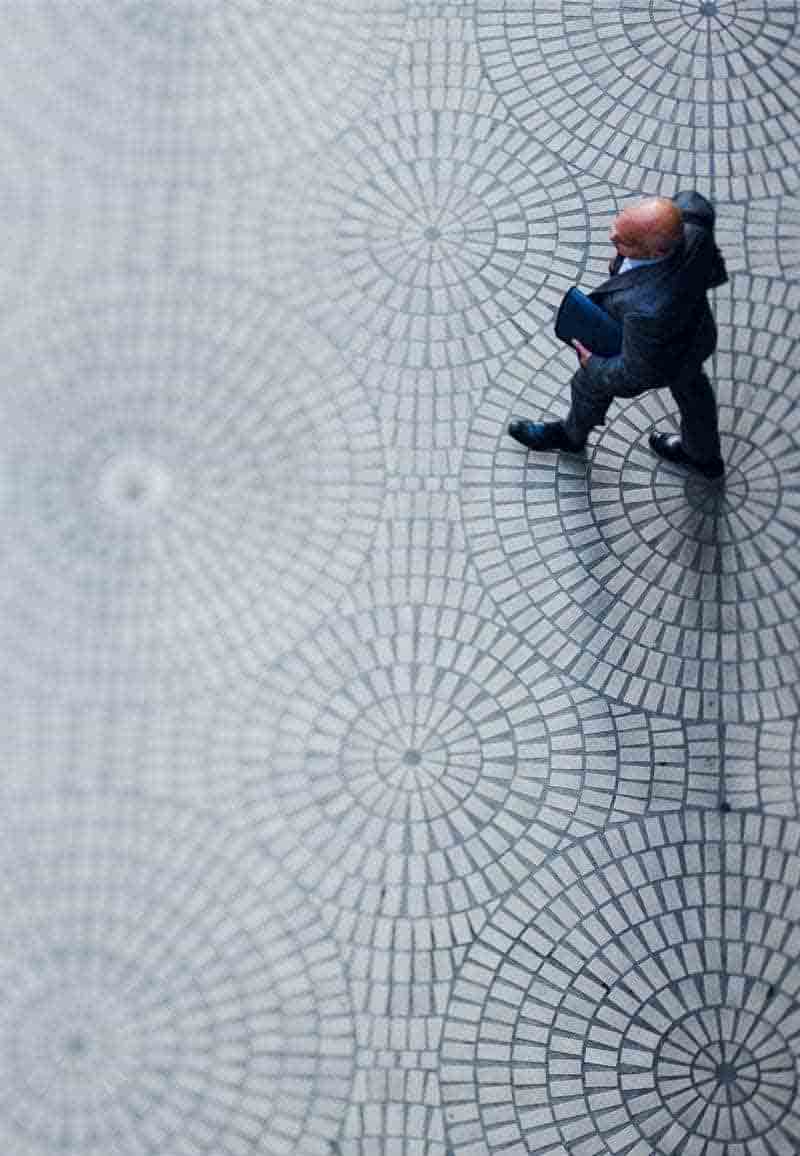 mark@maverickplanet.co.uk